2020 Giving Campaigns
Your tax deductible donations ensure that our museums will be "top notch" as we continue to preserve and present historically important artifacts, and buildings of the inhabitants of Mason County.
Sustaining Support
Eighty-three years ago, we opened our doors to our first visitors and began preserving and presenting the history of Mason County. In a world where history is being destroyed or rewritten, the importance of preserving our history has taken on a sense of even greater urgency as we navigate these unprecedented times.
Today we are facing a pandemic that, for the first time, has forced us to temporarily close the doors of the museums for 12 weeks, leading to a significant loss in revenue, even after taking full advantage of pandemic grants.
WE ARE NOW OPEN, albeit on a limited basis, and are in critical need of operating funds.
What are our financial challenges?
Two-thirds of our operating budget is funded through earned income – admission tickets, gift shop sales, memberships, events, corporate sponsorships, and food services. Most of which was eliminated with the forced closure.
We are a non-profit that does not receive any public funding.
Our 2020 operating budget was reduced by nearly 40% and while we have taken full advantage of pandemic grants we still have an estimated shortfall of over $80,000-$150,000. Without these funds, we will be forced to significantly reduce our operations.
To safely reopen, we had to invest significant resources in order to ensure the health and well-being of our visitors, staff, and volunteers.
Together, we can continue to preserve and present the great history of Mason County. Your support will help sustain our amazing museums and will allow us to continue to tell the story of Mason County to the thousands of visitors that come through our doors each year.
Research Library Campaign
The Mason County Historical Society's extensive research library covers West Michigan and Mason County history, containing archival photos, newspapers, obituaries, and more. Funds are needed to defray the expenses associated with accessioning and preserving these important pieces of history.
Business Partners Campaign
Your participation as a Business Partner will go a long way toward ensuring the success of our mission–preserving and interpreting our past for this generation and for generations far into the future.  Additionally, our Business Partners support many special events throughout the year. The thousands of visitors who pass through our doors at our two museums experience the rich cultural and maritime history of our area and they will be forever in your debt.  Your generous investment will ensure that our past comes alive in order to inspire and inform our future! Become a Business Partner at the following levels: Silver at $500, Gold at $750, and Platinum at $1,000.
Complimentary Family Membership included!
Platinum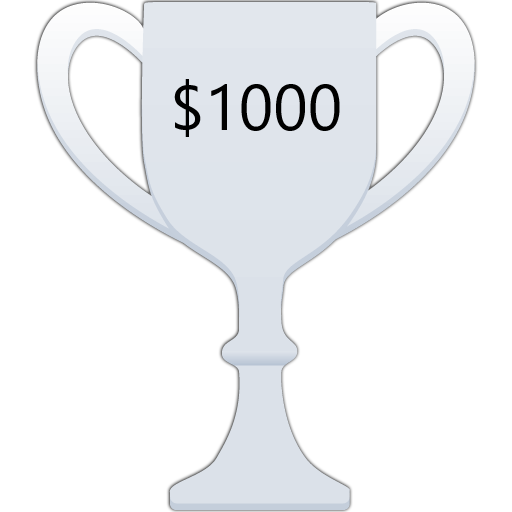 Gold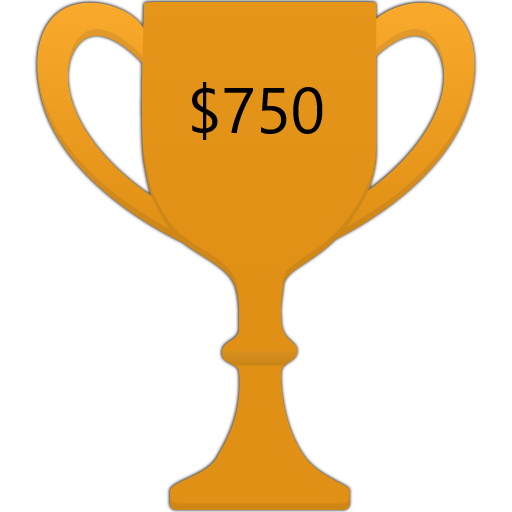 Silver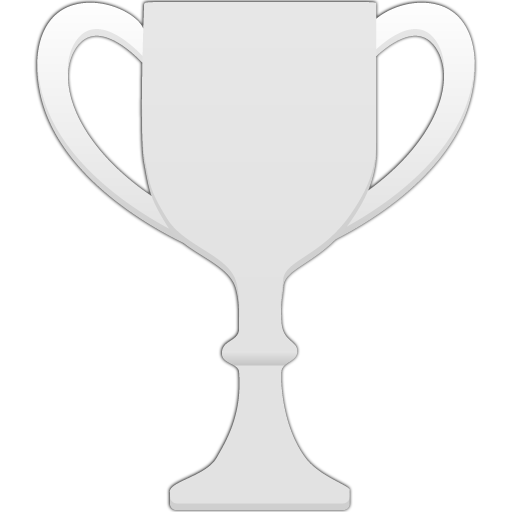 Silver level participation will receive 2 family passes per year redeemable at either White Pine Village or at the Maritime Museum and two tickets to the Mason County Historical Society Annual Dinner.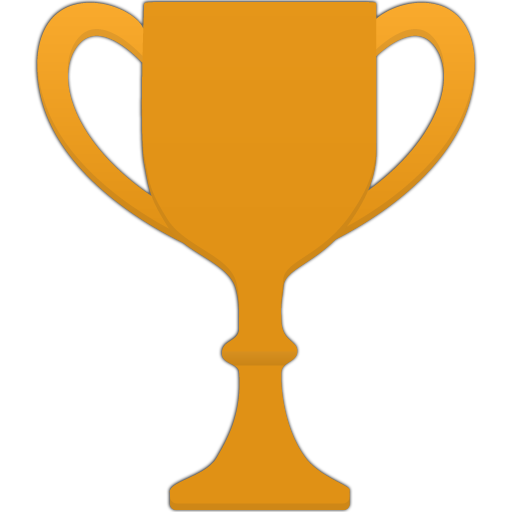 Gold level participation will receive 4 family passes per year redeemable at either museum and two tickets to the Mason County Historical Society Annual Dinner.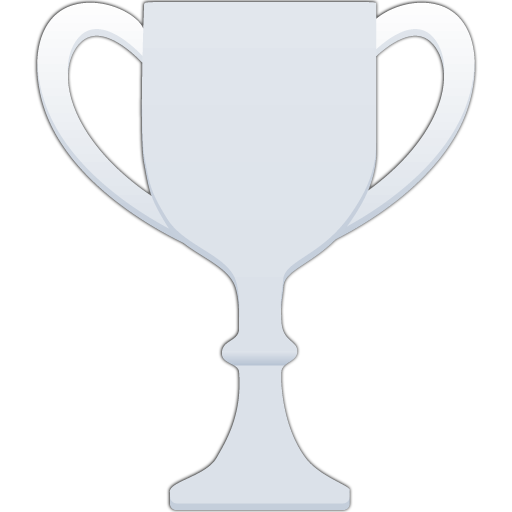 Platinum level participation will be given 15 passes per year, redeemable at either White Pine Village or Port of Ludington Maritime Museum and two tickets for the Mason County Historical Society Annual Dinner.
Adopt a Building Campaign
Historic White Pine Village is home to 30 buildings and sites to explore. Among the many buildings are a Trappers Cabin, the original 1849 Caswell Court House for Mason County, a General Store, and Farmstead, Maritime, Lumbering, and Time Museums. The Museum of Music and Hamlin Cabin also add to the visitor experience. Whether you enjoy classic cars, beautiful flowers and gardens, farmstead life, or a beautiful chapel, all these can be experienced while touring the village. Become an Adopt a Building donor for $750 and help preserve these buildings for generations to come. As a donor we will proudly display your name on a lovely sign at the entrance to the building of your choice, on our website, and recognize your contribution in our annual meeting brochure.
Endowment Fund Campaign
Into the future! Gifts to our Endowment Fund provide long term support for the day-to-day operations associated with running two museums. Checks can be made to:
Community Foundation of Mason County
P.O. Box 10
Ludington, MI 49431
Give Now
Support the Museums through Estate Planning
Please contact Rebecca Berringer at 231-843-4808 ex. 103 for more information on Estate Giving.